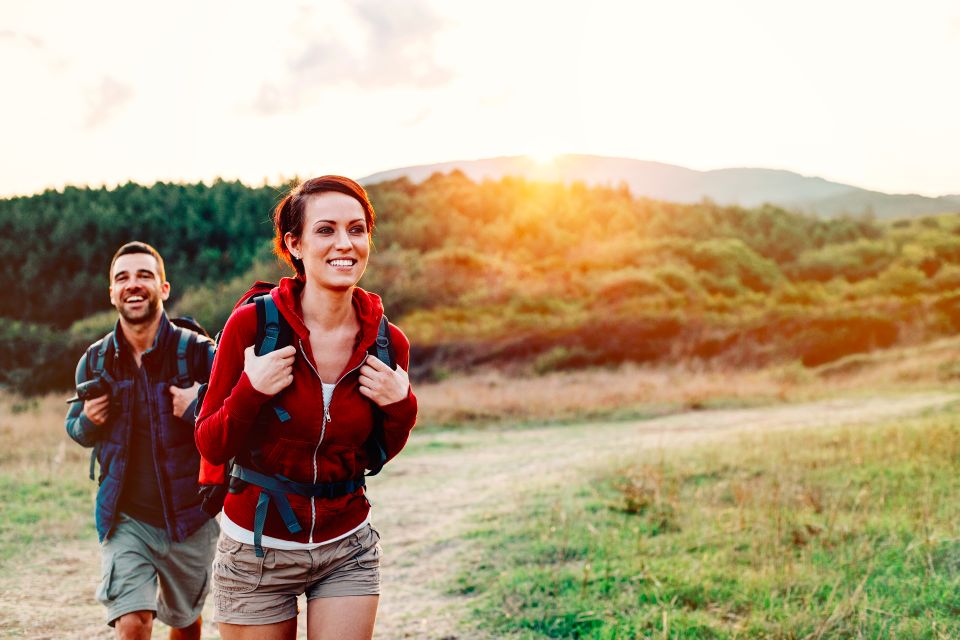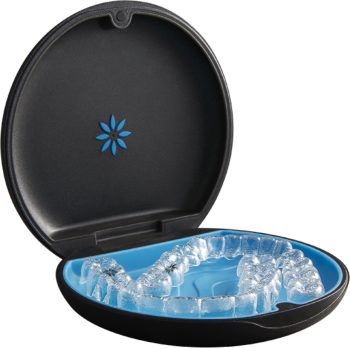 $500 off

Invisalign® Treatment

Limited time offer: June 10-14, 2019

Many insurance plans cover Invisalign® treatment.
Schedule your consultation today!
$159/month Invisalign® Treatment & Retainers
We believe you can't put a price tag on a smile you love! For a limited time only, receive Invisalign® for $159 at Belton Family Dental Care. This offer is only valid for appointments booked by June 8, 2018. Why wait? It's time you have the smile you've always wanted.
Save on Invisalign with Belton Family Dental Care
Belton Family Dental Care in Belton, Missouri is committed to bringing affordable smiles to everyone! We are a dental clinic that uses one-on-one consultations and open communication to meet every patient's needs. We want to understand what you are looking for in your smile so that we can design an Invisalign® treatment care plan that is right for you. Our dentists take the time to explain your options, listen to your concerns and answer any questions you may have.
Frequently Asked Questions
How much does Invisalign® cost?

We strive to make Invisalign® pricing for everyone! The average cost of Invisalign® nationwide generally falls within $4,500 to $8,000, depending on the intensity of the treatment. The average cost for conventional braces nationwide is around $5,000 – the same as Invisalign! Your total costs may vary, as they are directly associated with the level of treatment necessary for you.

Why choose Invisalign®?

It's time to kiss braces goodbye! The Invisalign® treatment takes a modern approach to straightening teeth. Invisalign® uses a custom-made series of clear aligners created for you and only you. Invisalign® clear aligners are made of smooth, comfortable, and virtually invisible plastic that you simply wear over your teeth. Wearing the aligners will gradually and gently shift your teeth into place based on the exact movements your dentist or orthodontist plans out for you. The best part about the whole process is that most people won't know even know you're straightening your teeth.

What financing options are there?

Our office offers flexible and affordable monthly financing options. If your insurance doesn't cover all of your treatment costs or if cost is a concern for you, discuss a plan that works within your budget. You can set aside up to $2,500 of your pre-tax dollars through your FSA and use those funds to help cover the cost of Invisalign® treatment. Having the option of choosing nearly invisible braces at a similar price to metal ones makes the choice easy – Invisalign® is definitely for you.

*Interest will be charged on the promo purchase from the purchase date at a reduced 14.90% APR, and fixed monthly payments are required until paid in full. These payments are equal to 3.4616% of initial promo purchase amount and rounded up to the next whole dollar. These payments may be higher than the payments that would be required if this purchase was a non-promo purchase. Regular account terms apply to non-promo purchases. For new accounts: Purchase APR is 26.90%. Minimum interest charge is $2.00. Existing cardholders: See your credit card agreement terms. Subject to credit approval.
**Monthly payment shown is equal to the promo purchase price multiplied by 14.90%, rounded to the next highest whole dollar, and only applies to the selected financing option shown. If you make your payments by the due date each month, the monthly payment shown should allow you to pay off this purchase within the promo period if this balance is the only balance on your account during the promo period. If you have other balances on your account, this monthly payment will be added to the minimum payment applicable to those balances.